Managed Connectivity Services
We understand that fast, reliable connectivity drives your business. That's why we work closely with all the leading UK carriers to find you the best service and speeds, at the best possible price.
Superfast, reliable, and scalable business connectivity has never been more important. With cloud-based applications, flexible working and video collaboration, business customers require a connectivity solution that will never let them down.
Over the last 20 years the connectivity market has changed immensely. Whilst this has led to faster speeds and more choice for customers, it has also led to a confusing market, with multiple providers offering different solutions.
At Aspire, we provide connectivity solutions including leased lines, ADSL, FTTC, FTTP, 4G/5G and WAN (Wide Area Networks). As an Internet Service Provider, our connectivity experts will advise you on the best solution to meet your business needs.
We have partnerships with all leading UK connectivity providers including BT, Virgin Media Business, Talk Talk Business, City Fibre and Sky. We will compare quotes to find you the best service and speeds, at the most competitive price.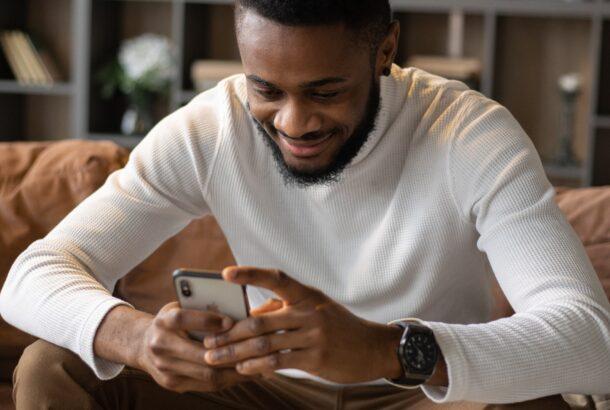 With so many options, suppliers and acronyms we know that choosing the right business connectivity can be a challenge.
At Aspire, our managed connectivity experts are always on hand to understand your business and discuss the various options with you, helping you choose the right connectivity solution that meets your demands, now and for the future.
Interested in finding out more?
Request a quote
Why Aspire for business connectivity?

24/7 Support:
Immediate access to our 24/7 UK-based Service Desk

Best value prices for your business:
We have long-term partnerships and direct connections into UK-wide connectivity providers such as BT, Virgin Media Business, TalkTalk Business, CityFibre and Sky. We will offer you the best service and most competitive price for your needs.

Aspire Expertise:
Our experienced connectivity experts will work closely with you to deliver the right solution for your business.

'World Class' Service:
Our services are underpinned by our unbeatable IT Support Solutions, best illustrated by our NPS (Net Promoter Score) which averages +87, and is deemed 'world-class'.
"At Newcastle City Council, we are committed to maintaining economic competitiveness and achieving social inclusion for our businesses and residents, having widely available, high-speed, affordable and reliable Ultrafast Dedicated Connectivity (UDC) is the enabler to helping us achieve this. Aspire have already made great progress towards improving digital innovation across our region. We are excited to be working with their talented team to realise our ambitions of putting digital at the heart of our city."
1,400+ are already growing their businesses with Aspire. Discover how our connectivity solutions can benefit your business.
Request a quote
Being a city centre location, the tech capability of our space was high on the agenda and Aspire was able to offer us their connectivity product. This will make Haylofts the first business centre in Newcastle to offer tenants broadband speeds of up to 100Gbps".